Description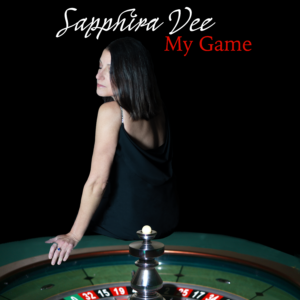 The download link will be emailed to you with your receipt upon successful checkout.
My Game is Sapphira Vee's third full length album. Calling on musical influences both contemporary and classic, from witch house to dance, to blues, the album tells a story of gambles and challenges of a past from which she has learned and overcome.
Download sales are final.